10am of 5th July '14, I woke up as usual, probably because Mom must have sat beside me asking me questions on purpose so that my brain gets activated and I wake up. Yeah, that's how she succeeds in waking me up! (Although extreme case involves use of water or very cold hands too!)

It was a nice morning and as usual I had a nice breakfast all set for me to attack but still, something deep down inside me was troubled. Anyhow, I enjoyed the breakfast as much as possible, although the "trouble" within was getting intense with every passing minute. It was an inside battle between a big change in life and ending a chapter which I was reading for the last 22 years.

I had just finished my graduation in May 2014 and started a job hunt in mid June to join the startup culture of India. Being an enthusiast for startups, I always believe startups to be the sources of innovation. I just love the idea of not having to follow what everyone is following and going on a different path. The adventures, break-downs and feelings of hope and hopelessness every now and then is what makes me feel alive, and I just love it! The feeling of doing something against all odds, when no one hopes you to succeed just because you are not "experienced or professional" and yet you going after the idea with all you have got is simply AMAZING!.Yes, that's what I would always want to do, till I breathe my last. As the startup culture in and near Patiala is almost negligible, I had to move out, and the night of 5th July was the time when I had to turn to the next chapter.

I had always lived with my parents right from birth up to that day. I could feel the nervousness of going to a new place all on my own, and not living under the warmth of their love anymore. A part of me wanted to scream "I don't want this change! I want to stay as I did till now! I want my Mom to wake me up daily! I want to talk to my Mom-Dad and sister as usual WITHOUT any change!", but I had to silence it. One of the toughest things in life is knowing when to silence your feelings, and when not to.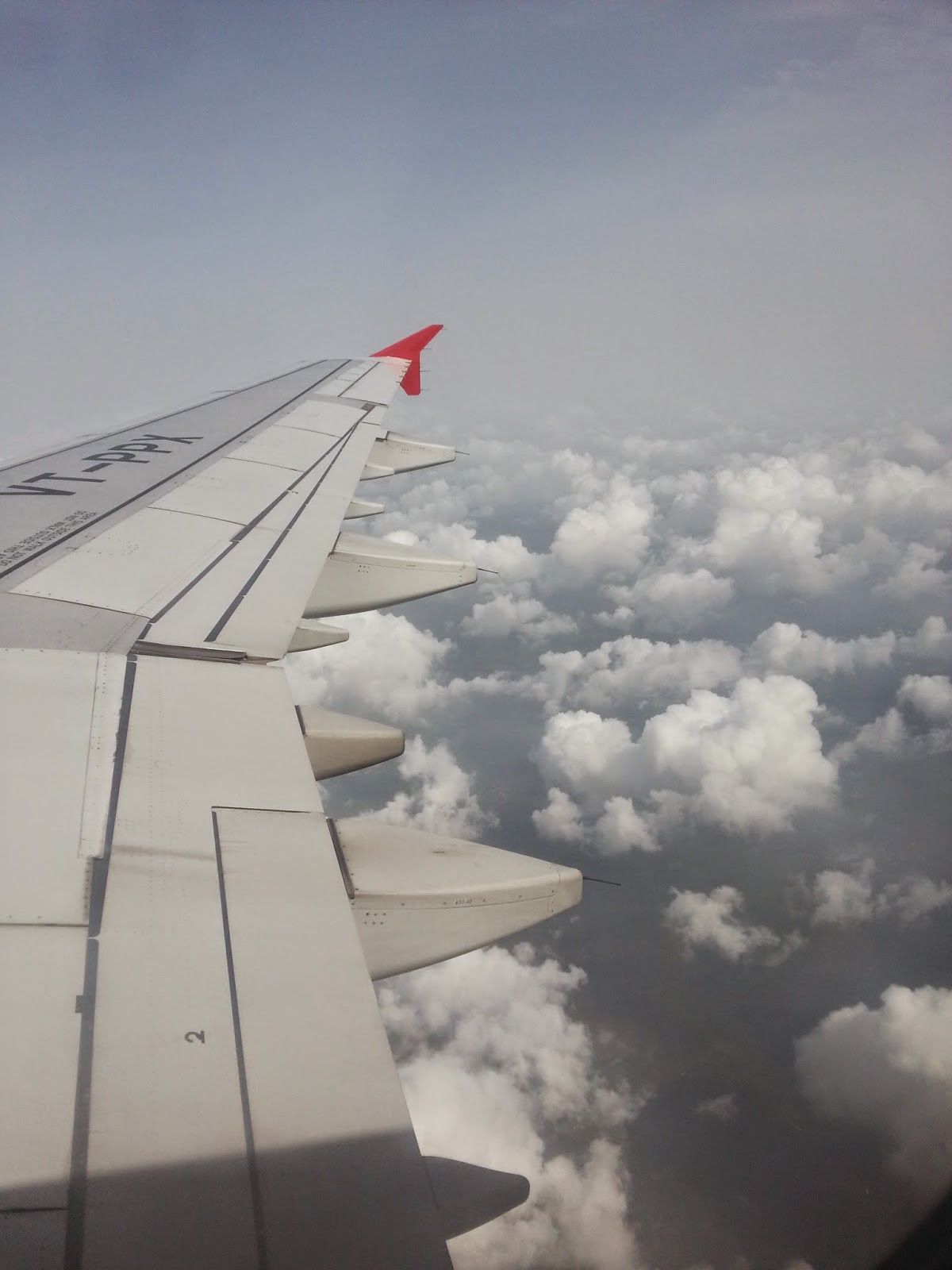 Needless to say, the other part of me which was happy for the journey ahead was excited, and full of dreams to Just Do It! I just thought about how my parents also must have been struggling with the "trouble within", having to part with someone they love dearly, as I do. And yet, all I was seeing was a smile on their faces, with just a few concerns but no worries. They chose to see the brighter side while I was still battling the Dreams vs Love thing inside me. The smiles inspired me, made me rise above the battle to choose both: Dreams and their Love, with a few adjustments here and there, and a hope that we'll all be soon living together again, in yet another chapter that I will begin.

Soon, it was 9pm, and I was to leave at 9:30pm towards IGI Airport New Delhi via bus along with Dad. May be it was too much over-eating during the day, or the feeling of parting for a long time, I just was not in the mood of eating anything and lied to her: "Mom, I'm not feeling hungry at all!", and yet she managed to make me eat the Custard she had made. I still remember it's taste! :) Yummy it was.

It was time. Everything to go ahead was ready, and awaiting me. I will always remember the hug Mom gave at the last moment till eternity. She was all smiling, yet her hug was sharing the same "trouble" as mine. With determination and promises in my mind, I smiled back at Mom -Dad and Dee-dee because deep in my heart, I knew they are always with me, no matter what.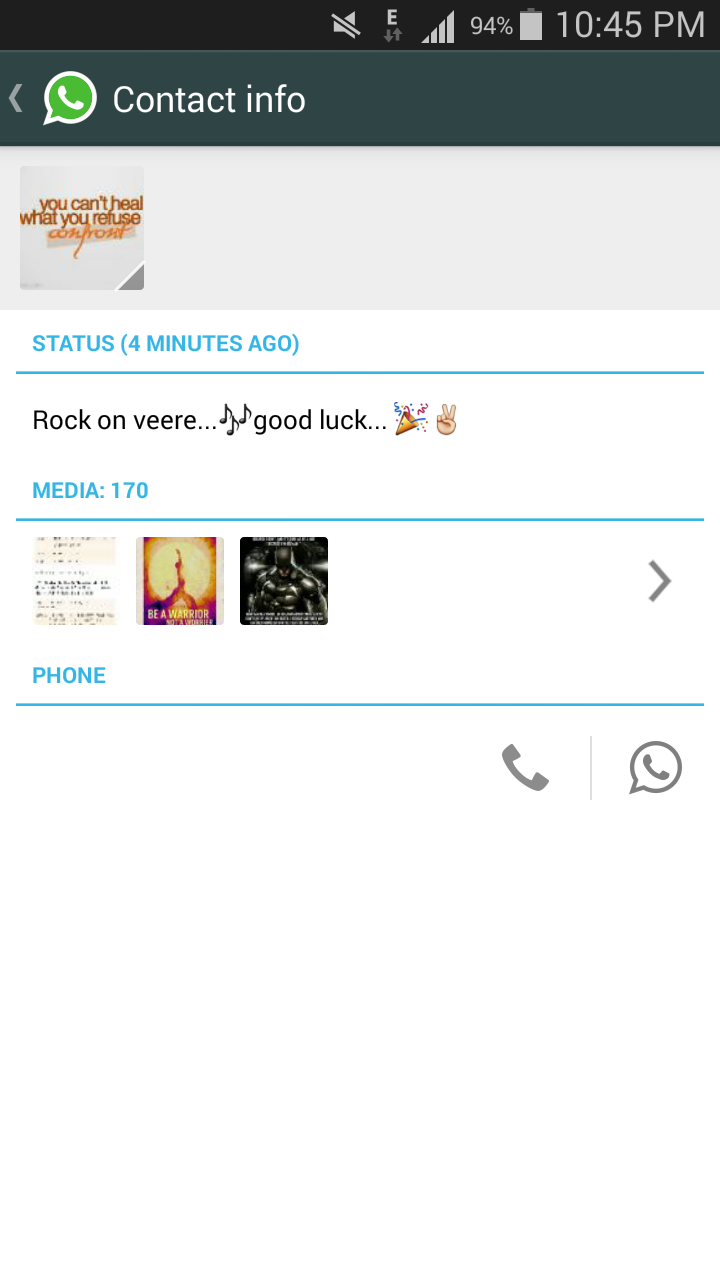 The journey called life is all about moments after all. Make sure you treasure the best ones!


Mom Dad and Deee Deeee,
Love you till eternity!! We will be together soon! :-)

"Noooo Deee Deeee NOOOOOOO!" :D